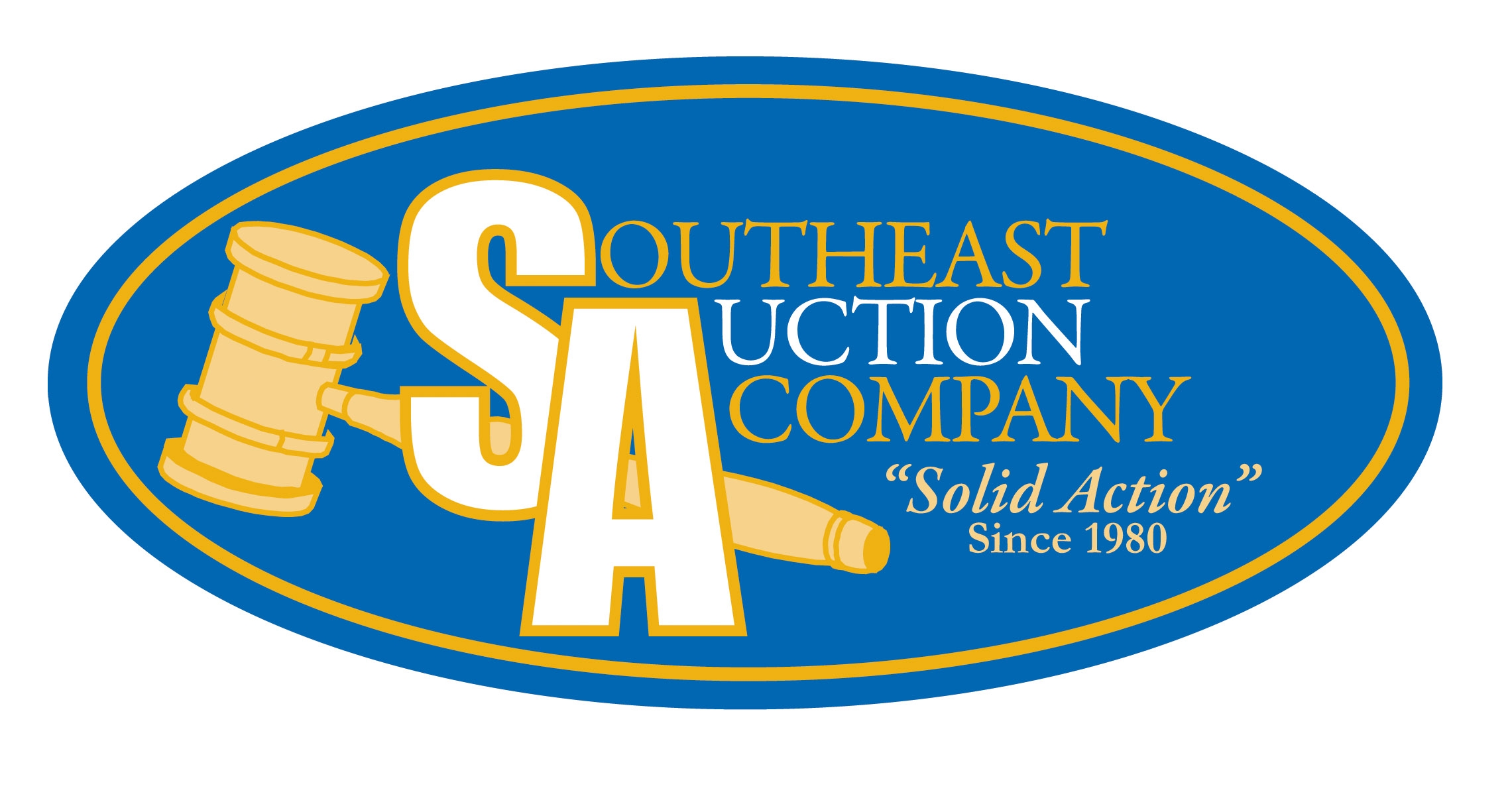 UPCOMING AUCTIONS
Southeast Auction Company will sell for you!!
Businesses-Estates-Farms-Mobile Home Parks-Guns!!!
Southeast Auction Company will buy inventory-estates and guns (One or Many!!)
We are licensed in 13 states across the Southeast. We can come to your location and sell for you!
Call us today for more information (205) 758-3068
You can bring the inventory to us or we can transport it for you!
One phone call could put money in your pocket!!